With this method "how to play chess for dummies" you will firstly learn the movements of each piece, and then, you haveminigames available in order to consolidate your learning. We will also teach you some special movements and key situations in chess, such as the check, the checkmate or the stalemate.
Before starting a game of chess we must always check that we have placed the board correctly, the square to your right must be white.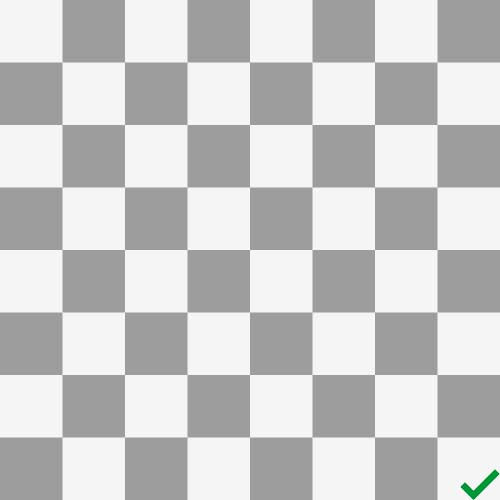 Correct position of the board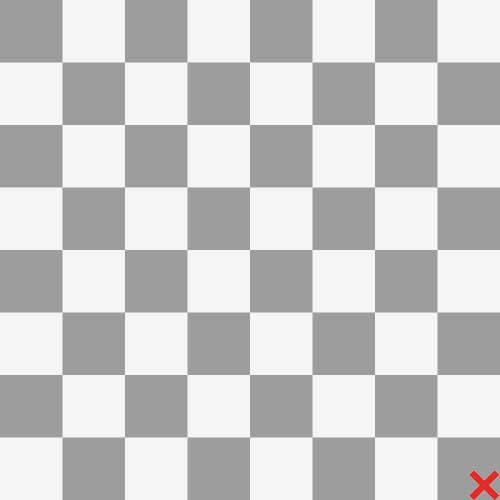 Incorrect position of the board
Chess is a turn-based game that faces two players, one carries the white pieces and the other the black pieces. In a chess game, white pieces always start moving, next it is the turn for the black pieces, back to the white pieces, and so consequently until the game ends.
The objective of chess is to checkmate the opponent, wherewith we win the game. Likewise, we could lose the game if we get checkmated. We can also end up the game in a draw.